You Can Have A Healthy Bloom In Every Season…
Live plants are shipped in bud or bloom when available via 2-day Express Insured. A personalized handwritten note area is available on the checkout page and send with plant care information. Our staff will select a healthy blooming orchid in a four inch pot, depending on seasonal availability. All potted orchid plants are expertly packaged with insulated materials. Care instructions are included with each shipment sent via FedEx insured.
Choose 1, 2 or 3 Phalaenopsis orchids​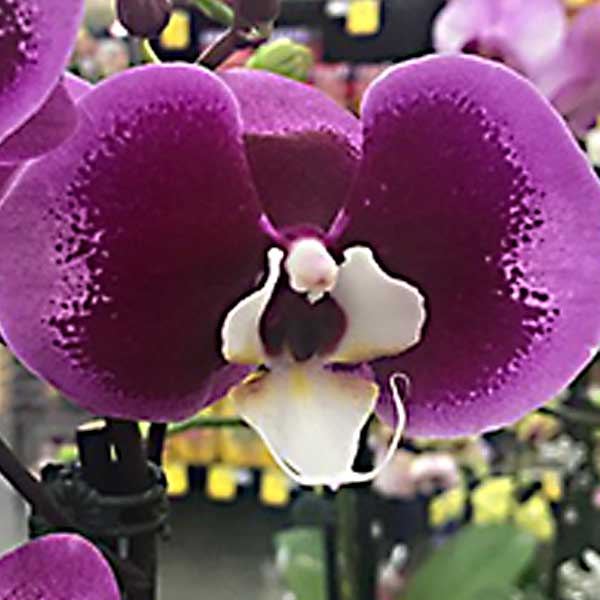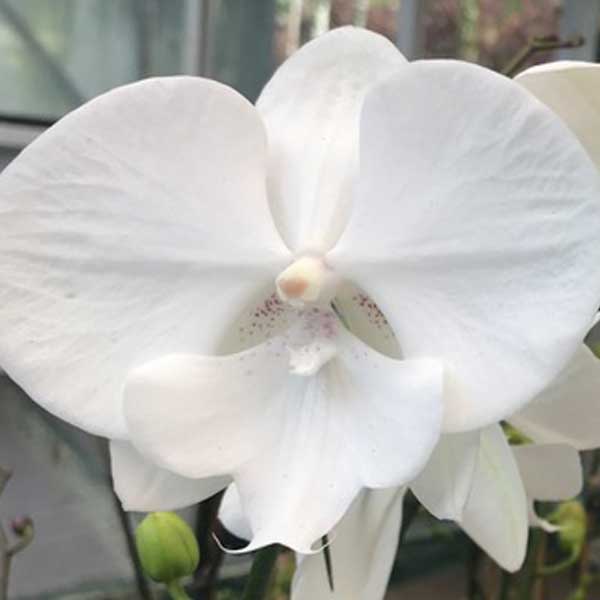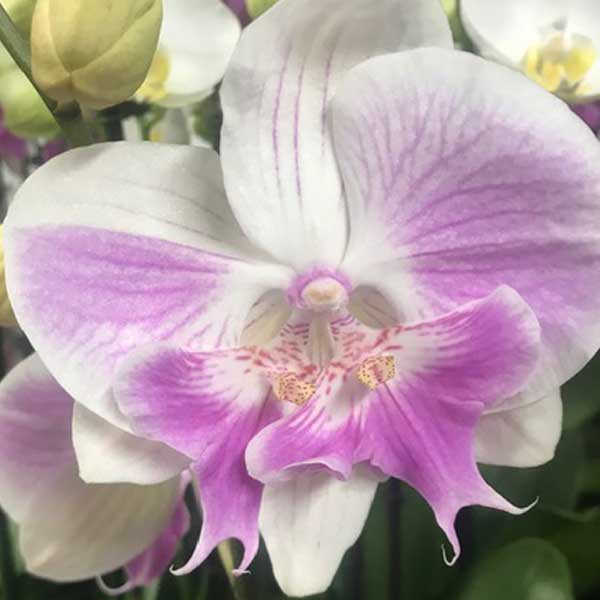 Receive a different orchid every month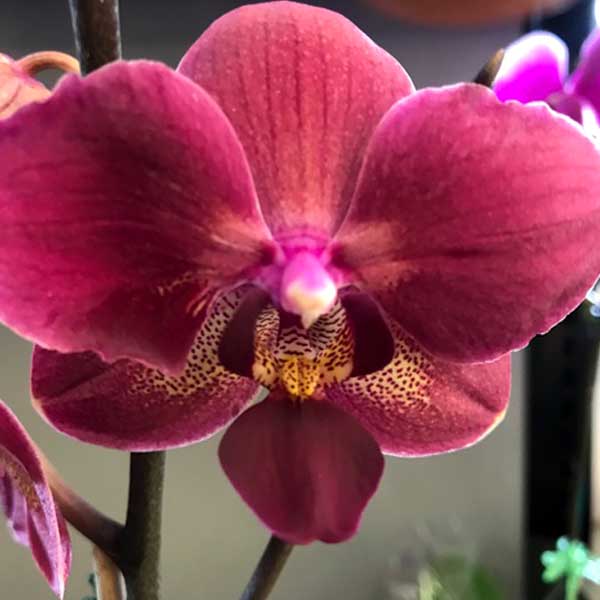 3 Months of Beautiful Orchids
$145.00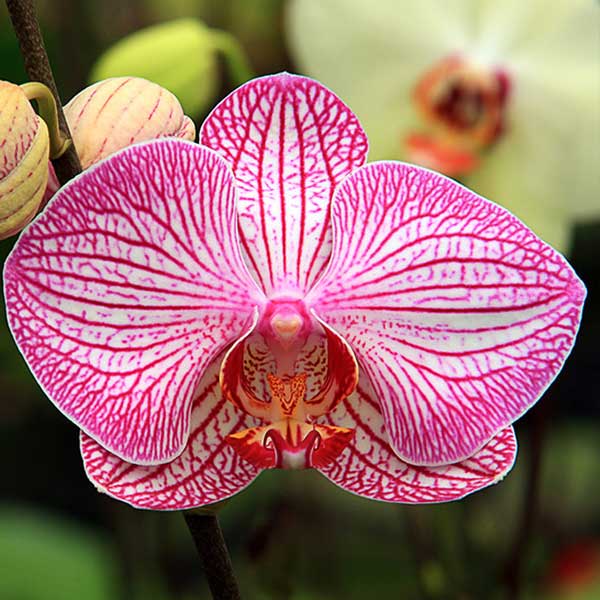 6 Months of Beautiful Orchids
$270.00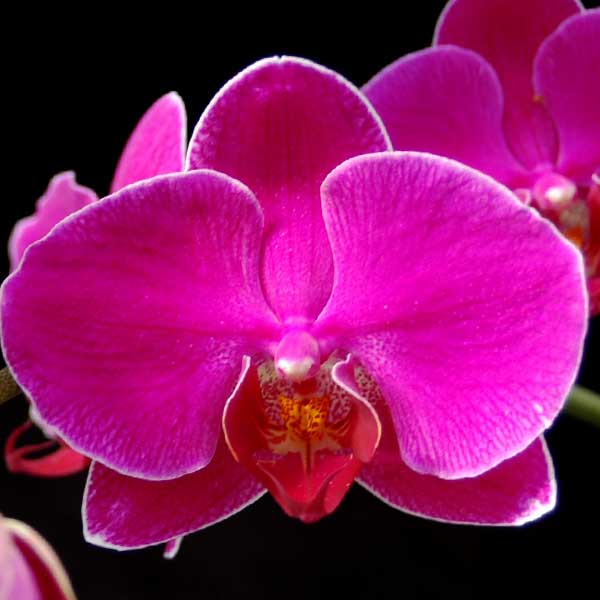 12 Months of Beautiful Orchids
$480.00
We accept

We ship via Federal Express 2-day Insured at the beginning of each week. Shipping is 1 or 2 days depending on the destination. 
We must receive your order by Monday to ship on Wednesday. Order early for Valentine's Day, Mother's Day, Turkey Day, and end-of-the-year holidays to insure shipment on time. 
Please notify us within three days of your shipment if it is not perfect.